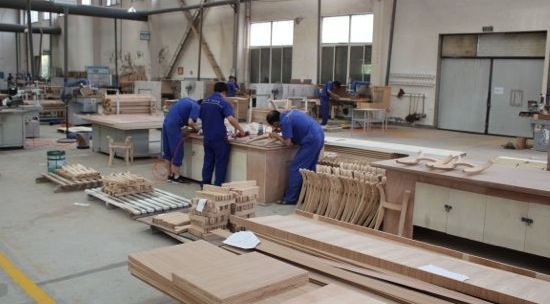 "Transparent furniture outsourcing" is the article's headline about BRICpro in the trade magazine "Møbel+Interiør" (Furniture+Interior) by the Association of Danish Furniture and Interior. 
Journalist Niels Buhl published his article about BRICpro in the magazine's second-2013 edition, where he interviewed BRICpro co-founder Mads Bisgaard Christensen about BRICpro's method in creating transparency at factories in emerging markets.
The association's members represent approx. 90 % of the Danish furniture production.
Read the full article here:
https://www.gabrieldesign.dk/mib/mib-02-2013/files/assets/seo/page20.html
(Unfortunately only available in Danish)